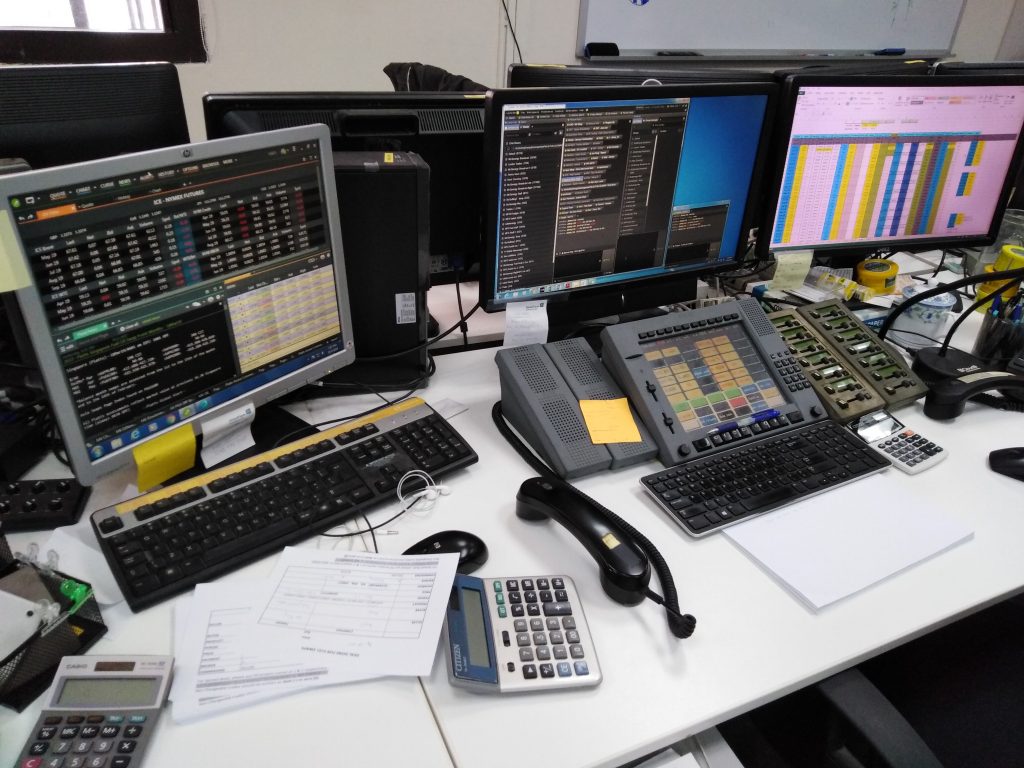 McQuilling Energy is a dynamic energy commodity brokerage company in Asia. We specialize in fuel oil and petrochemical products, and have the capability to transact diesel/kerosene swaps and physical ex-wharf bunker fuel.
Leveraging our extensive knowledge of the energy industry, McQuilling Energy is committed to providing our clients with reliable product information and ensuring that we deliver the best value for their business needs. We seek to establish long-lasting partnerships built on integrity, our in-depth market expertise and in understanding our clients' business requirements.
Backed by a team of accredited brokers and a diversified customer base comprising oil majors, reputable banks, international hedge funds and large MNC commodity trading companies, we source the best possible prices for our clients in facilitating swap and physical transactions.
We have a long-standing mutual and equity partnership with McQuilling Brokerage Partners Asia Pte Ltd, an integral part of McQuilling group of companies, a privately held firm specializing in marine transportation of crude and petroleum products for a global client base. For more information about the group, you can visit their website at www.mcquilling.com